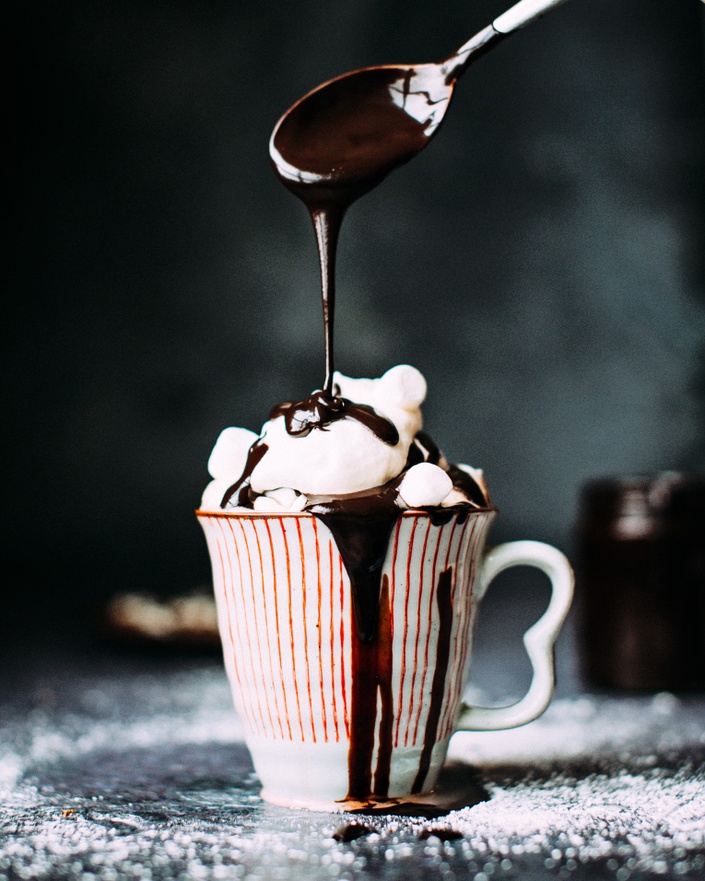 Fill your cup - Once a month
You cannot pour from an empty cup . . .
These 30-minute monthly guided support sessions are here to help you feel rejuvenated and find your center. They may include mindfulness exercises, meditations, visualisations, breath work, movement or creativity.
These are pre-recorded sessions so there is no preparation needed and you can access the content any time which suits you. We gently guide you through a process to shift you into a more centered state.
A new Fill Your Cup session will be available on the 3rd Thursday of every month.

Note: these are only available for subscribers to the wellness community.
If you would like to join our community click the link below:
In these pre-recorded sessions we share practical tools and a technique to guide you through a process to support you to relax your nervous system and come back into a regulated and centered state. This is a priority for us. We share practices from our own life experience so we know they really work!

Join us as we take you through a practical demonstration of a new tool for your self-care toolkit. You can return and listen as often as you need.
Course Curriculum
Fill your cup - New content release once a month
Available in days
days after you enroll
Fill your cup: De-stress visualisation practice
Available in days
days after you enroll
Fill your cup: Slowing-down embodiment practice
Available in days
days after you enroll