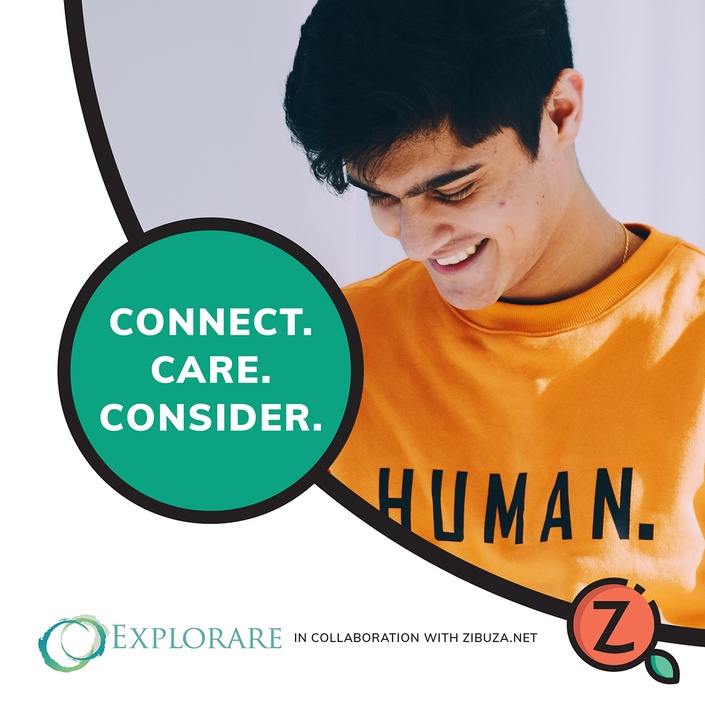 Free emotional and mental well-being support
We are creating this course as a place where people can resource, connect and check-in to build connection and community. The purpose is to connect and share practical strategies to take care of your emotional well-being.
We will also be sharing resources for learning and access to online platforms which are sharing free teaching resources for you, parents and children who are needing to engage with online learning from home.
Agreements for joining this group
To the best of my ability I will:
1. Own my experience, by using "I" to speak.
2. Practice empathy for myself and others.
3. Approach content and discussions with curiosity.
4. Be honest in my communication, within what is appropriate and okay for me to share and communicate.
5. Be respectful towards another person's perspective, even when their ideas, beliefs, and understanding of a situation differ from my own.
6. Practice loving-kindness, which is defined as showing tenderness and consideration towards self and others.
7. Maintain confidentiality - You are welcome to share with others about your experience. We request you do not speak about another person's experience or what they have shared within the group.