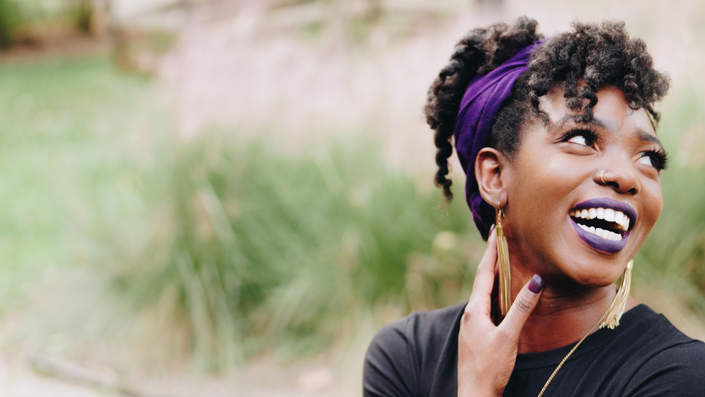 Well-being community for teachers
Courses, webinars, personal growth programs and more to support your well-being
Our aim is to create a community which provides you with affordable and interactive access to:
Support for your emotional and mental well-being
High quality SACE accredited courses
A community of like-minded teachers
To create a place where we can connect-in, resource, learn, share and thrive together.
---
In your paid monthly subscription you have unlimited access to:

Courses

See below for a comprehensive list of the courses planned for 2020

Self-Care and Personal Growth Series
Fill Your Cup Sessions
Listening Groups
Webinars

Webinar topics will be selected based on your requests.
Why this community?

As a teacher you hold a pivotal role in our society and for you to thrive doing what you love you need way more support than you currently receive.
We have created this community to give you the support you have been asking for. We want you to feel safe and cared for so you can keep being the amazing super heroes you are! Yes we really believe you are super heroes.

Teaching in South Africa means you face many challenges: having classes of over 40+ children, being threatened physically, constantly trying to meet the needs of children who are vulnerable and live in abusive and violent environments. Caring for children who are depressed, suffering from anxiety, are under overwhelming pressure to perform and achieve at the highest level and more . . . not to mention the paperwork and curriculum pressure.

All of this takes a lot of heart and energy. We know teaching in these environments is not only physically taxing but emotionally draining as well.
Teachers give so much of themselves. We want to support you, especially when you are feeling depleted, unmotivated or exhausted.

We believe . . .
It is fundamental for teachers to have a place to resource. A place where you feel cared for and supported. To talk through and share what has been tough, to be heard and seen. To connect with other teachers to cultivate a space of belonging. To learn new ways of doing things which make your teaching day more ease-filled and to develop skills to meet the needs of the children who are in your circle of influence.

We have created this for YOU!
We want you to feel empowered, alive, excited and appreciated.
Every. Single. Day.
And more importantly we want you to know you have somewhere to resource when you are not.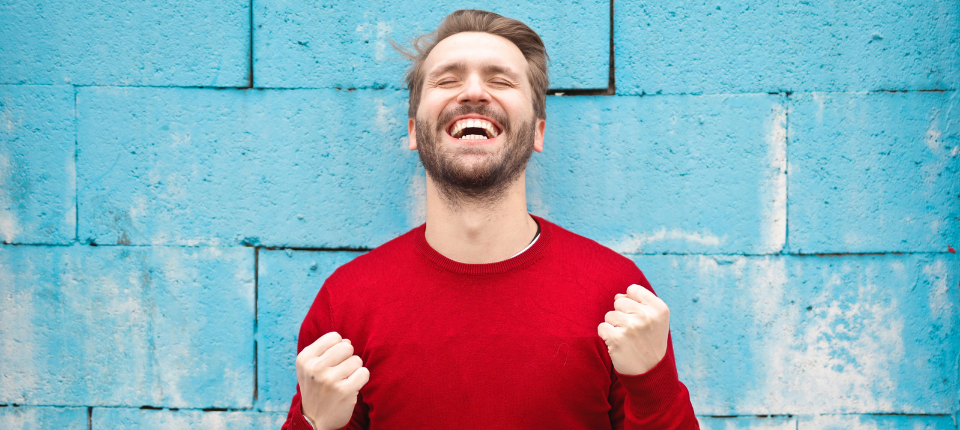 Yes! We have created all of this for YOU.
Courses - a variety addressing different aspects of emotional and mental wellness in your classroom. This is a combination of online and in-person courses.
Self-Care and Personal Growth Series - Self-Care is an inside job AND it helps to have someone walk next to you. This is an interactive series presented in webinars with personal growth content. It is all about us helping you to "take care of you".

Fill Your Cup Sessions - You cannot pour from an empty cup. These 30-minute monthly guided support sessions are here to help you feel rejuvenated. They can include mindfulness exercises, meditations, visualisations, breathing work, movement, creativity or a combination thereof.
Listening Groups - These groups offer a space to listen to one another without the need to fix or help or change anything. "Being heard is so close to being loved that for the average person, they are almost indistinguishable." ― David W. Augsburger, Caring Enough to Hear and Be Heard.
Webinars - These are once-off topics or presented in response to questions you have asked us. Each webinar lasts 90-minutes and the recordings with any supporting materials are available to you.

We are starting small and have a big dream . . .
Imagine what we can achieve together when there are 100 000 of us on this community!

Yes we believe it is possible. And as our numbers grow we will be able to give you more and more support.
Here is some of what we would like to offer as our community grows. All of this will become part of what you have access to when you join the community:
1 500 teachers
Offering in-person workshops in main cities
2 000 teachers
In-person wellness mornings
10 000 teachers
Begin to run programs in schools who do not have access to the online content.

Weekend well-being retreats
100 000 teachers - Anything we can dream of!
Come DREAM with us!
Courses for 2020
Please note this list may be subject to change and new courses may be added during 2020.
Emotional Wellness Basics
Creating Emotional Safety in Your Classroom
Creating Harmonious Classrooms - a New Perspective on Discipline
Environments of Love - Changing the Bullying Culture
Feeling Cards Introduction
Frequently Asked Questions
How does it work?
Once you have subscribed to the community you have access to all the content, no exceptions. The cost is R 89/month. You can cancel your subscription at any time. If you do cancel your subscription you will no longer have access to any content, including courses you may be enrolled in.
What if I am unhappy with the subscription?
We would never want you to be unhappy! If you are unsatisfied with your purchase, contact us in the first 30 days and we will give you a full refund.
Your Instructor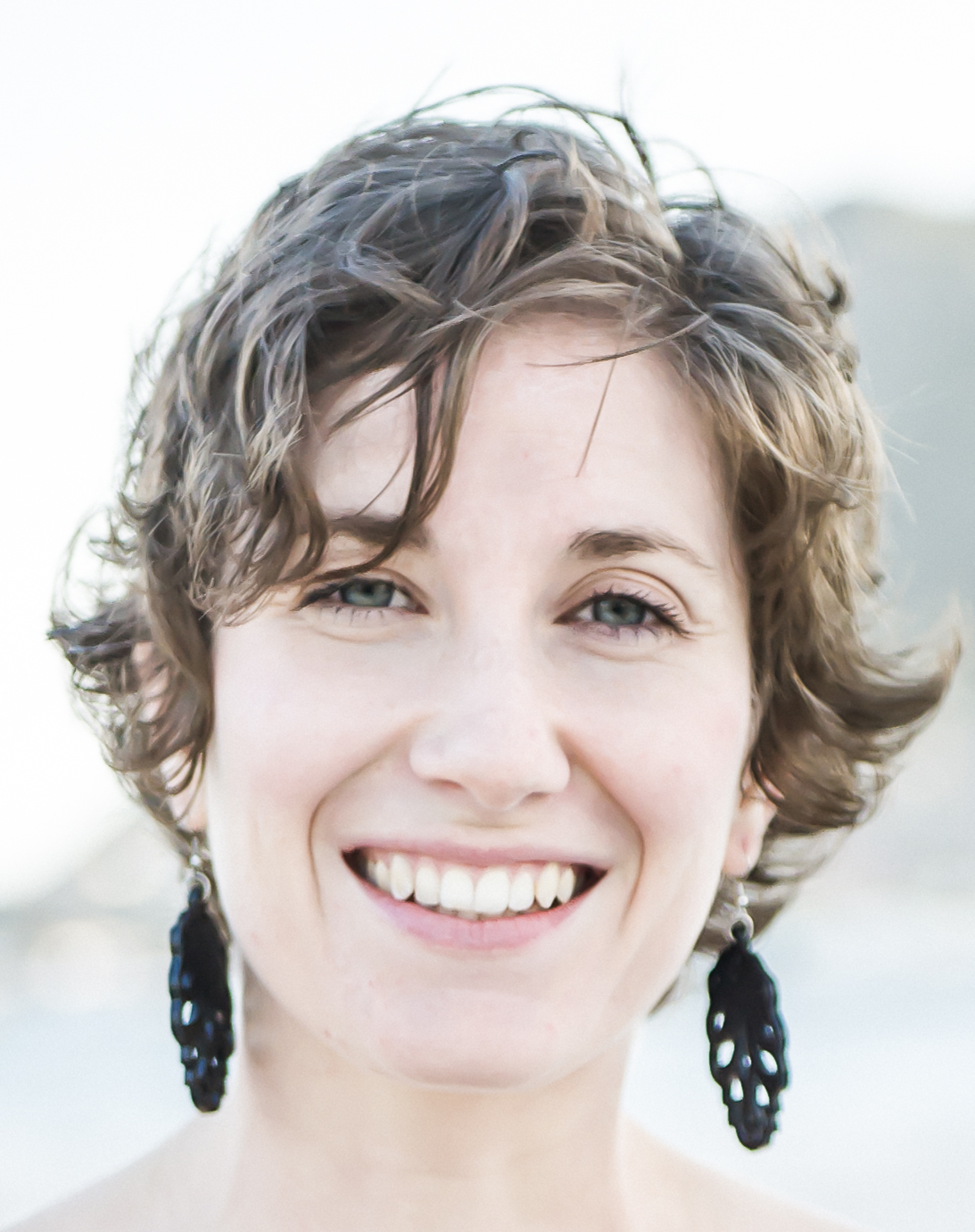 I am passionate about connection. I believe in loving and whole-hearted relating. My life's purpose is to create novel ways to support people to connect with each other.
In my life, emotions have been a gateway into deeper, more integrated, stable and supportive relationships with other and myself. I have learnt that listening to my emotions supports me to live with greater ease and clearer direction.
I know that living a more emotionally connected and aware life doesn't take away it's challenges; rather it offers the awareness that there is choice in any situation and generates authentic resilience.
I want people to feel less stressed, have more ease, rest and time to do the things they really love. It all starts with learning about your emotions.